DCI Team
The Super Heroes of Valuations

We understand that vehicle valuations are serious business. That's why we have assembled a team with over 75 years of experience in the vehicle valuations and client services industries (its actually way more than 75 years but we don't want to make ourselves appear too old).
We hope you don't mind a little humor to go along with Accurate Valuations, Client-focused Service, and a Company that stands behind their product.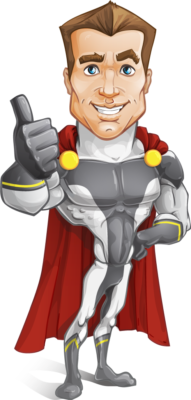 Darren DiMaria
Chief Client Officer
Darren is an industry veteran with over 30 years experience in the valuation industry. He is co-founder of DCI Solution. Spending many years with CCC Information Services, Inc. in its infancy, he was among the team that first started the automated valuation concept. Seeing a gap in the "automated" specialty vehicle valuation market and the need to bring a more personalized customer focused approach to the business, he started DCI Solution to accomplish just that.
His credentials include: Certified Auto Appraiser, NADA Advisory Board member, Certified Master Marine Surveyor, Certified Farm Equipment Appraiser, Expert Witness, Arbitrator, and Umpire.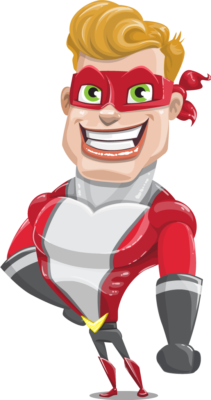 Lou Pulcanio
Director of Valuations
Lou is a seasoned veteran in the valuation industry having been with CCC Information Services, Inc. for almost 20 years in various capacities. He also spent eight years with Commercial Insurance Services before joining the team at DCI Solution.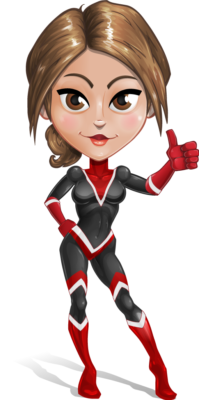 Maria Moreno
Director of Client Services
Maria's experience includes a number of years with CCC Information Services, Inc. and also Experian Automotive during the development of their AutoCheck® vehicle history report service and product. Maria leads the Client Care Team at DCI Solution to insure the highest-level of Client satisfaction.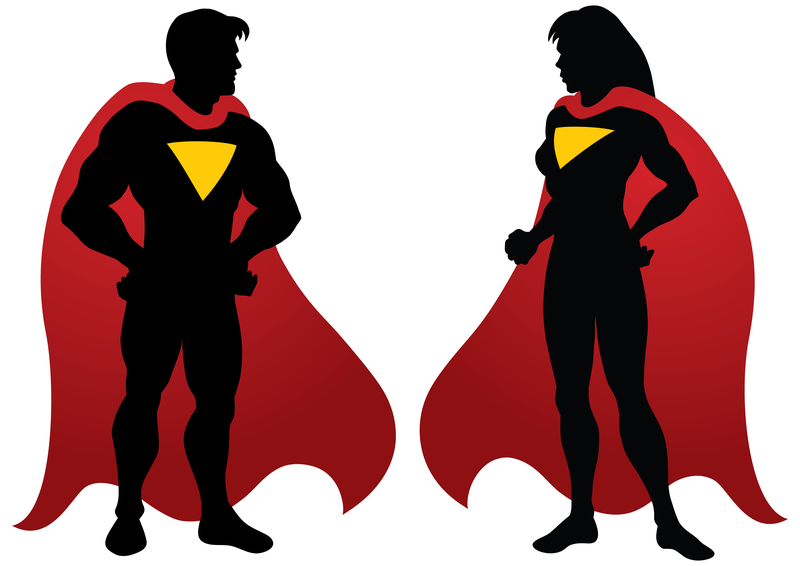 Valuators
Valuation Specialist
Our nationwide staff of Valuators goes through extensive training to become DCI Certified among the other credentials they may have. They may not be able to "leap tall buildings in a single bound" but they can absolutely provide accurate valuations, along with the support documentation, that you can settle on.
* Images are not truly representative of the real people but we thought they looked more impressive.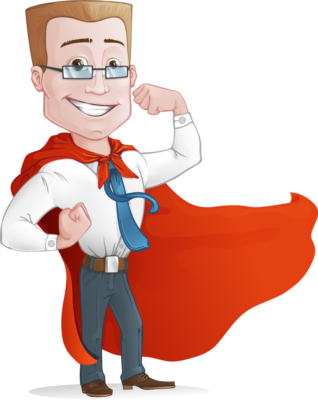 David DiMaria
Chief Experience Officer
David DiMaria has over 30 years experience in client management working with major players in a variety of industries, mostly recently with Farmers Insurance before becoming a co-founder in DCI Solution. David is instrumental in making sure that all of DCI Solution's systems, methods, and services are focused on serving the Client's needs.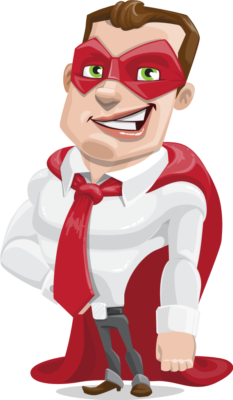 Bill Geen
Valuation Strategist
Bill was Senior Vice President with CCC Information Services, Inc. for almost 20 years and was instrumental in developing the "automated" total loss valuation product. Bill plays a pivotal role in the development of our methodology and process for Total Loss, Diminished Value, and other services offered by DCI Solution.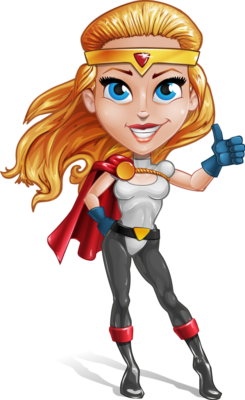 Carol Boland
Director of Operations
Carol's experience has been in Client management for over 20 years with a variety of industry leaders, most recently Farmers Insurance. She plays a key role to insure that DCI Solution's valuation requests flow smoothly and quickly through our Valu-Rite System®