Certified Valuations
All DCI Solution valuations are Certified. Our staff includes certified auto appraisers, marine surveyors, certified agricultural equipment appraisers, and heavy equipment appraisers. Each team member goes through comprehensive training and each valuation is signed off in a final review step before going to the customer.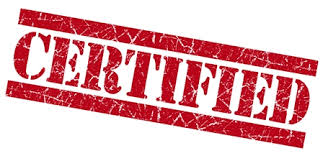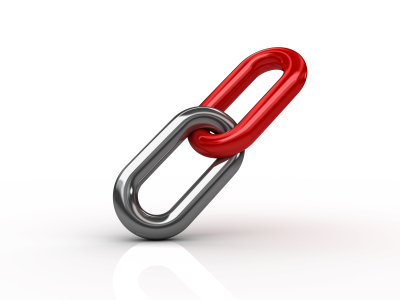 "You don't settle, We don't settle" Money Back Guarantee
Building a strong bond and confidence is important. If you receive a valuation from us, and you are not able to settle the claim (goes to Right of Appraisal or Arbitration), you get your money back for the market valuation. Plain and simple, as long as DCI Solution has the opportunity to update the valuation based on any new information.
Hands-On Approach
With specialty vehicles and valuation services, you need a more "hands-on" approach. We combine technology with personalized handling. Our team of trained specialists make sure the information is correct by contacting the adjuster, insured, and dealers for comparable vehicles and dealer quotes. If needed, any standard updates are provided at no extra charge.