How much difference do options, equipment, refurbishments really make in the value of a vehicle? Potentially thousands of dollars.
That's why every valuation DCI performs goes through a Valu-Verification™ process. This process includes close scrutinization of both the Loss vehicle and the vehicles used for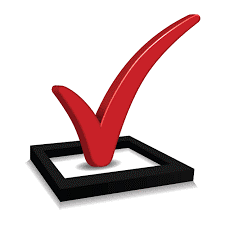 comparisons. We closely review all photographs and other documentation provided. We also contact the dealers and will even reach out to the insured (with approval) if necessary to verify options, equipment, refurbishments, etc.
"Accuracy is critical" – Darren DiMaria
"Accuracy is critical" explains Darren DiMaria, Chief Client Officer, "especially in the specialty vehicle segment where the differences could translate to thousands of dollars. That's why it is imperative that we have a hands-on approach to our valuation process in order to meticulously analyze the details and to make sure that all the factors impacting the value, both positively and negatively, are accounted for."
DCI strongly encourages our Clients to provide as much information as possible. In fact, our Valu-Rite System® allows an unlimited amount of photographs and other documents to be uploaded with a new file assignment. A picture is worth a thousand words.
Accuracy, Simplicity, Totality…because Value is more than just a number.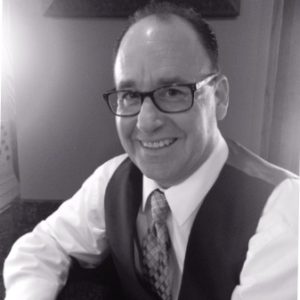 Darren DiMaria
Co-Founder, Chief Client Officer