Valuations that are Right on Target
Our team of trained valuation specialists carefully research each file and Valu-Verify all comparable vehicles and dealer quotes. We are continuously researching the marketplace and updating our adjustment and vehicle database accordingly.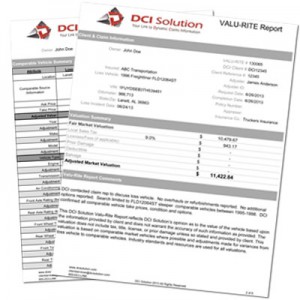 Easy to Read and Understand Reports
Our Valu-Rite Report is concise and comprehensive. The Valuation Summary section clearly shows the Market Valuation. Comments are included to clearly explain how we determined the value. Line by line comparisons with comparable vehicles and/or dealer quotes are clearly visible with detailed dollar adjustments if needed.
Easy-to-Use Interface
Entry of new valuation requests is painless with a user-friendly interface, numerous drop-down selections and option choices driven by vehicle type. Our Dashboard provides a quick overview for monitoring files and the ability to drill down quickly to see the latest status and reports. Email notifications are sent automatically throughout the entire valuation process so you know exactly where it's at. Management capabilities are also an easy function of the system.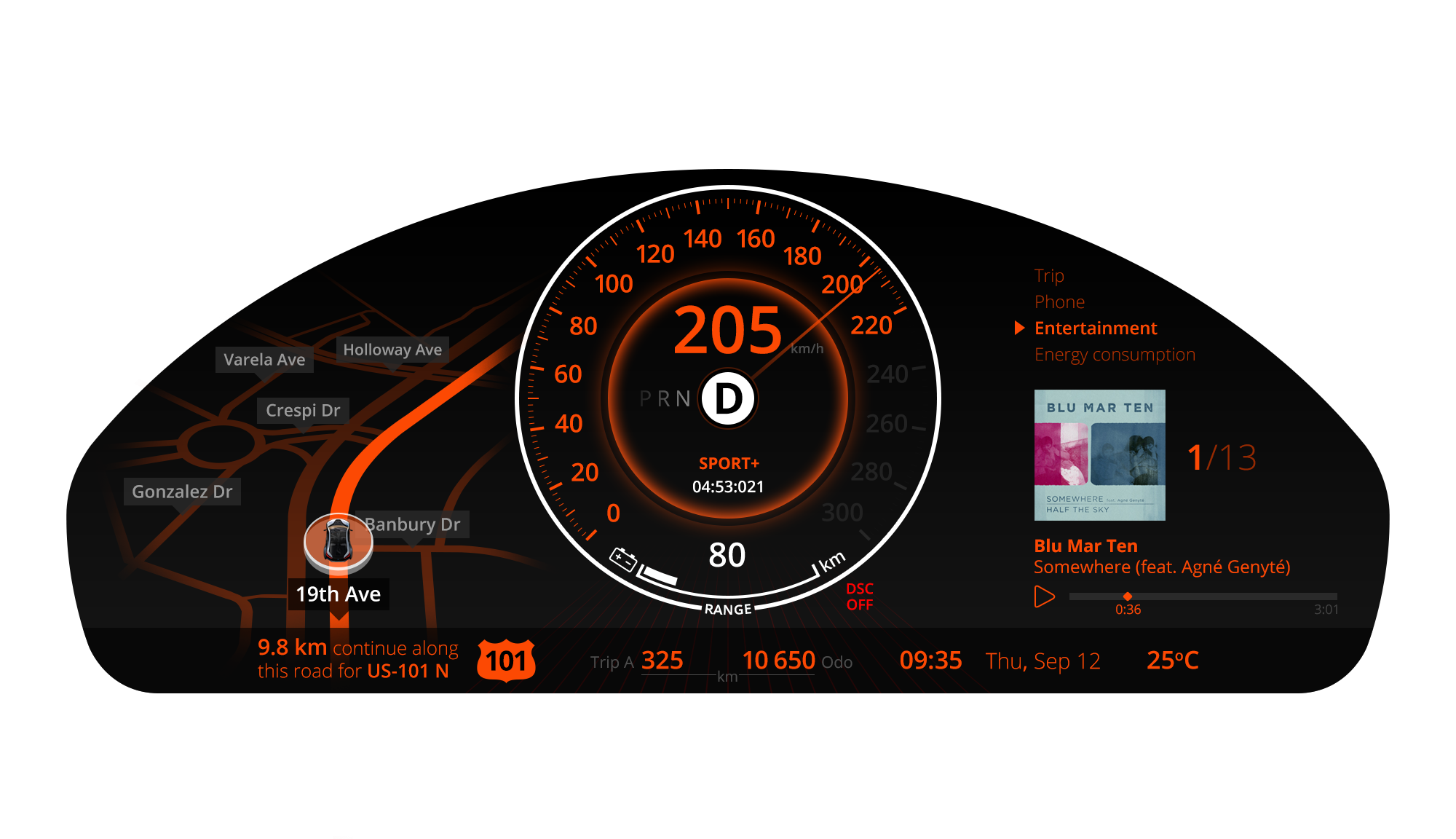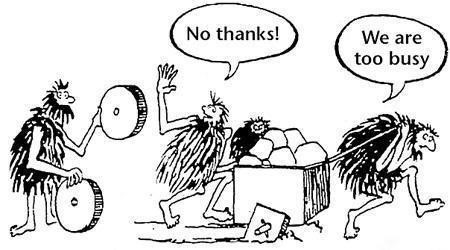 It only takes a few minutes, to save you hours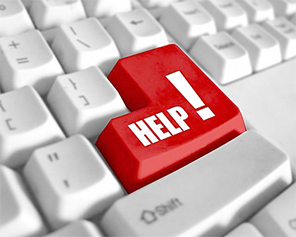 Customer Service
Phone, Email, Live Chat

Vehicle History Reports
Included when available with every Valu-Rite Report from instaVin

VIN Decode
Each vehicle is VIN decoded by VinLink to insure information accuracy.