Nationwide Collision Estimates
DCI Solution can provide you with collision estimates anywhere in the US specializing in the specialty vehicle segment.
We utilize a nationwide Independent network of appraisers combined with our VALU-RITE System technology so that you get a real-time, local market cost estimate that is fair and balanced.
Our Client MVP (Master Valuations Portal) is updated continuously so that you can track your claim from start to finish. Additionally, you can select other services right from the start like Total Loss Valuation and Salvage bids to eliminate multiple steps in the claims process.
There are often many unique details and circumstances regarding these types of claims so please call us to discuss the services that we can provide for you.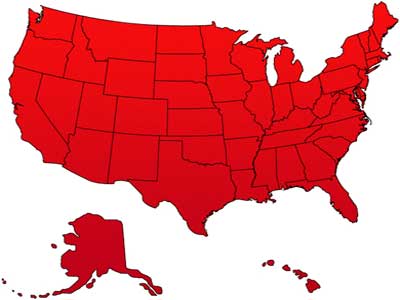 Nationwide Collision Estimates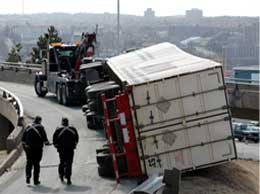 Specializing in Specialty Vehicles