Why DCI
Accuracy, Simplicity, Totality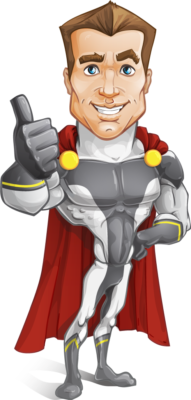 Experience and Expertise
The Superheroes of Valuations. We've put together a team with well over 75 years of experience in the valuations industry. DCI Solution is recognized by A.M. Best as an Expert Service Provider and approved by Departments of Insurance from various states across the country.
Certified Valuations
All DCI Solution valuations are Certified. Our staff includes certified auto appraisers, marine surveyors, certified agricultural equipment appraisers, and heavy equipment appraisers. Each team member goes through comprehensive training and each valuation is signed off in a final review step before going to the Client.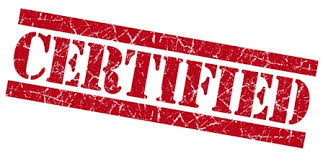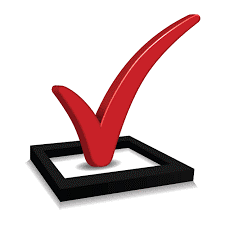 Valu-Verification™
We verify all options, upgrades, equipment, pricing, and other details to insure that everything is accounted for.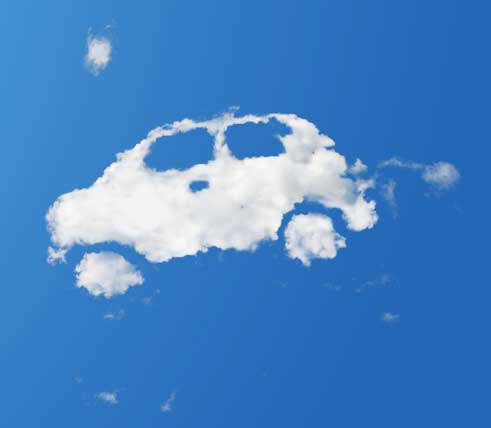 No Special Software, No Contracts, No Minimums
Keeping the requirements simple, there are none. Our Valu-Rite System® is completely cloud-based which means you can access it from anywhere there is an internet connection. And even when there isn't one, all of our forms are available in fill-able pdf formats that can be emailed, faxed, or called in (at no extra charge).
"Super Simple" System
We borrowed that term from one of our Clients describing our proprietary Valu-Rite System®. A dashboard that quickly and easily lets you know where your files are at. Automatic VIN decoding, drop-down options, and unlimited uploading of photos and documents make file submission a breeze.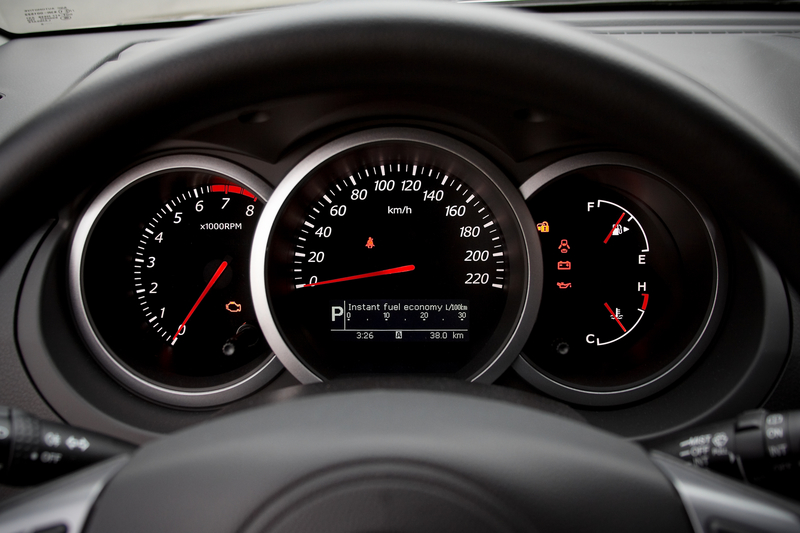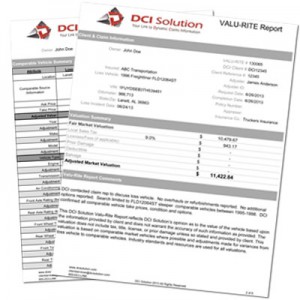 Easy to Read, Understand, and Explain Reports
The
Valu-Rite®

Market Valuation report clearly shows the market value summary, line-by-line detailed comparisons including dollar adjustments, and a commentary recap explaining how the value was determined. Additionally, we include an InstaVin® Vehicle History report with every file.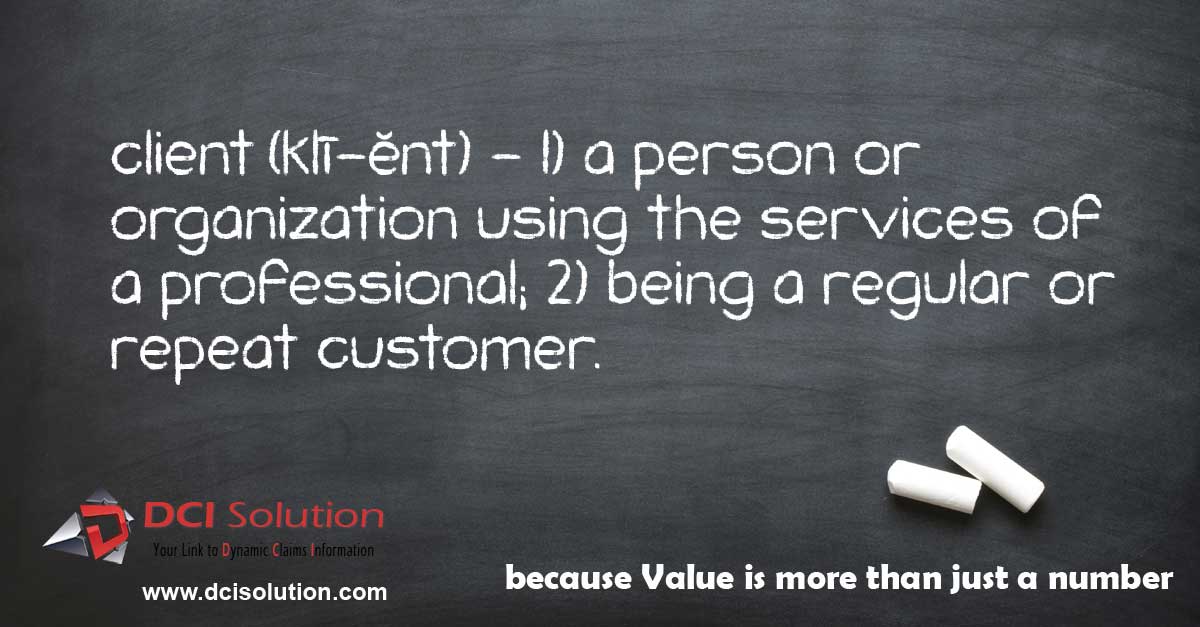 It's totally about You, the Client
Our clients settle their claims over 98% of the time. We make ourselves available to you
and

the insured if so desired, to explain our valuations and answer any questions.
For those rare instances where a settlement can't be reached, we offer a "You don't Settle, We don't Settle" Money-back Guarantee…because Value is more than just a number.
Hands On Approach
With specialty vehicles and valuation services, you need a more "hands-on" approach. We combine technology with personalized handling. Our team of trained specialists make sure the information is correct by contacting the adjuster, insured, and dealers for comparable vehicles and dealer quotes. If needed, any standard updates are provided at no extra charge.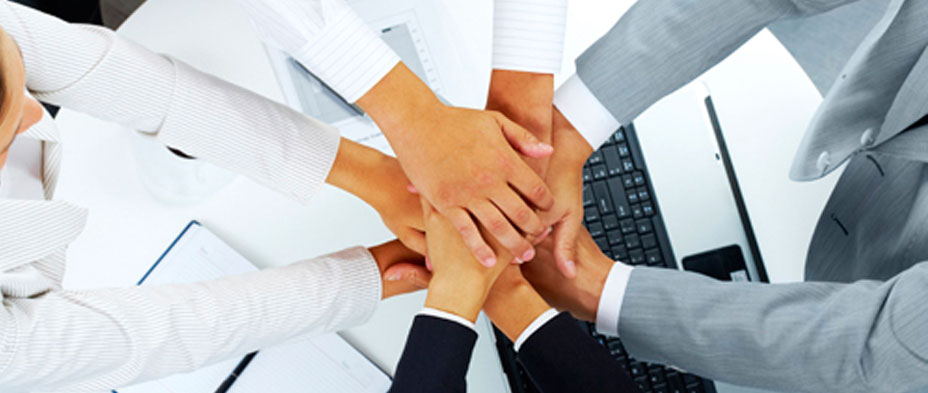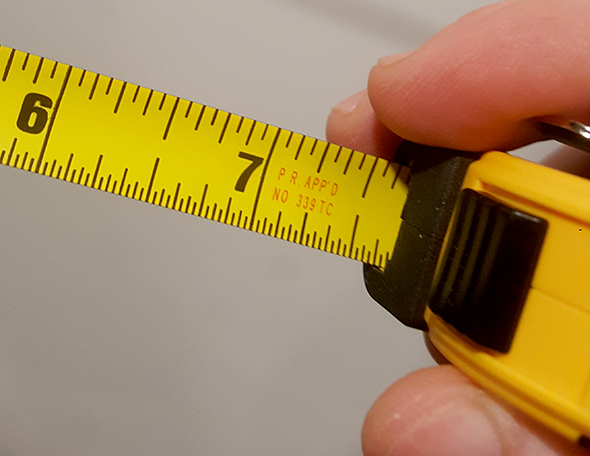 Size does Matter
The story of David and Goliath reminds us that in fact size does matter. Not being the Giant in the industry allows DCI Solution to be able to focus on specialty valuations, specialty vehicles, and special service. We provide personalized service and have the ability to react quickly.